http://www.ozvalveamps.org/ampsia08.html | Created: 31/12/10 | Last update: 23:27 18/05/11
<<< OzValveAmps
Amps In Action - 08
New: 17/5/11

Black McPherson with Moody Tape Echo
Source: John Fox
New: 11/1/11
You will have to imagine your own backstory for this one.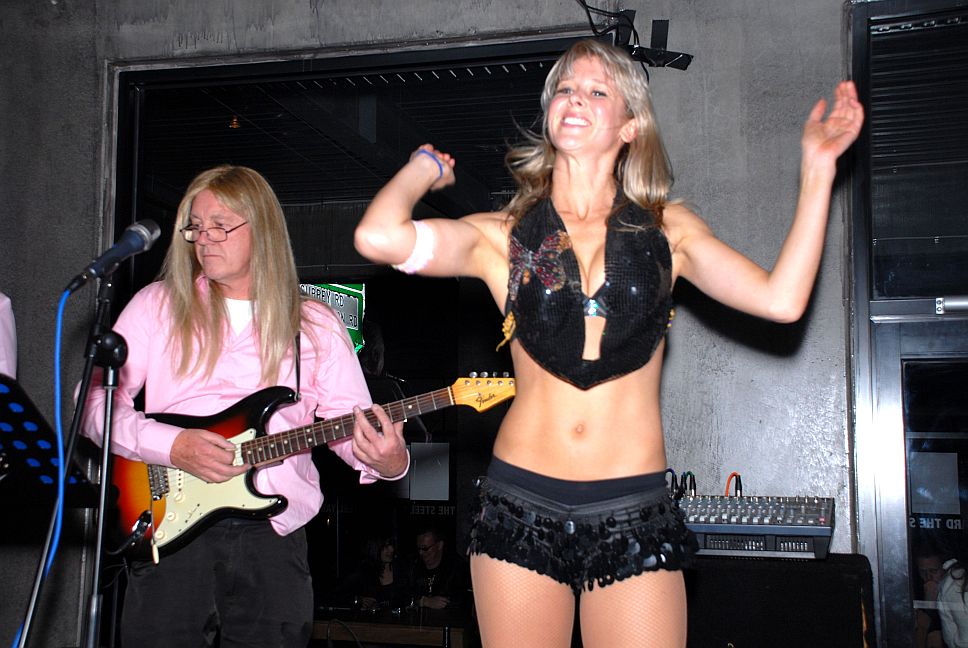 Source: John Fox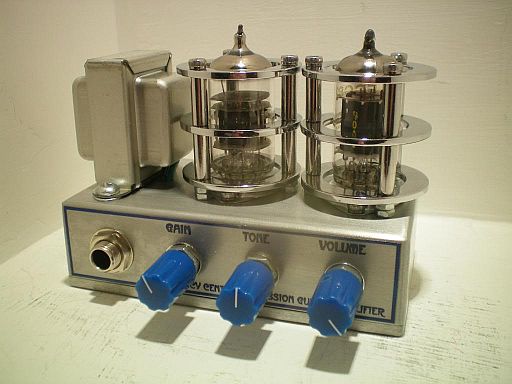 A pleasing micro guitar amp. This shows how to build nice looking valve protection towers out of washers (possibly from the bathroom hardware department) and some standard standoffs and bolts.
The phrase to "breadboard" a circuit once had a very literal meaning with the wiring done point-to-point between wood screws with washers as tie points on a suitable wooden base.
This build doesn't go quite that far, but it does illustrate how a wooden baseplate can still be very useful when constructing an amplifier.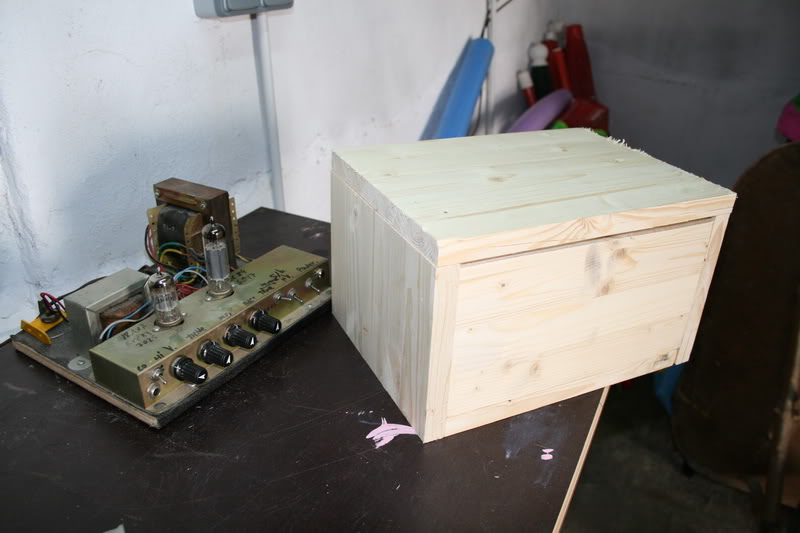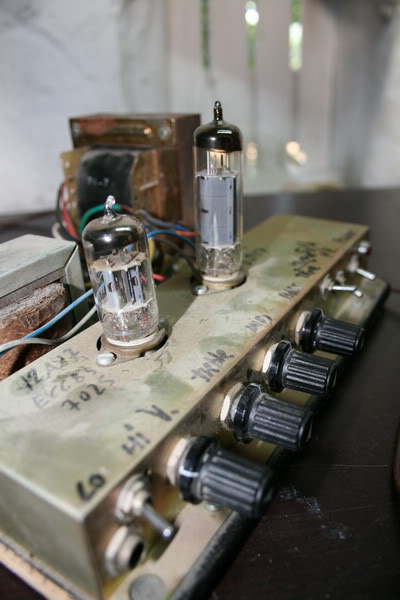 ---
New: 31/12/10
Box O'Dirt
Interweb snooping turned up this creation by Todd Smith which I think speaks for itself.